SAAS Plateform Landing Page Template
Software as a service plateform landing page template design using HTML, CSS, and Javascript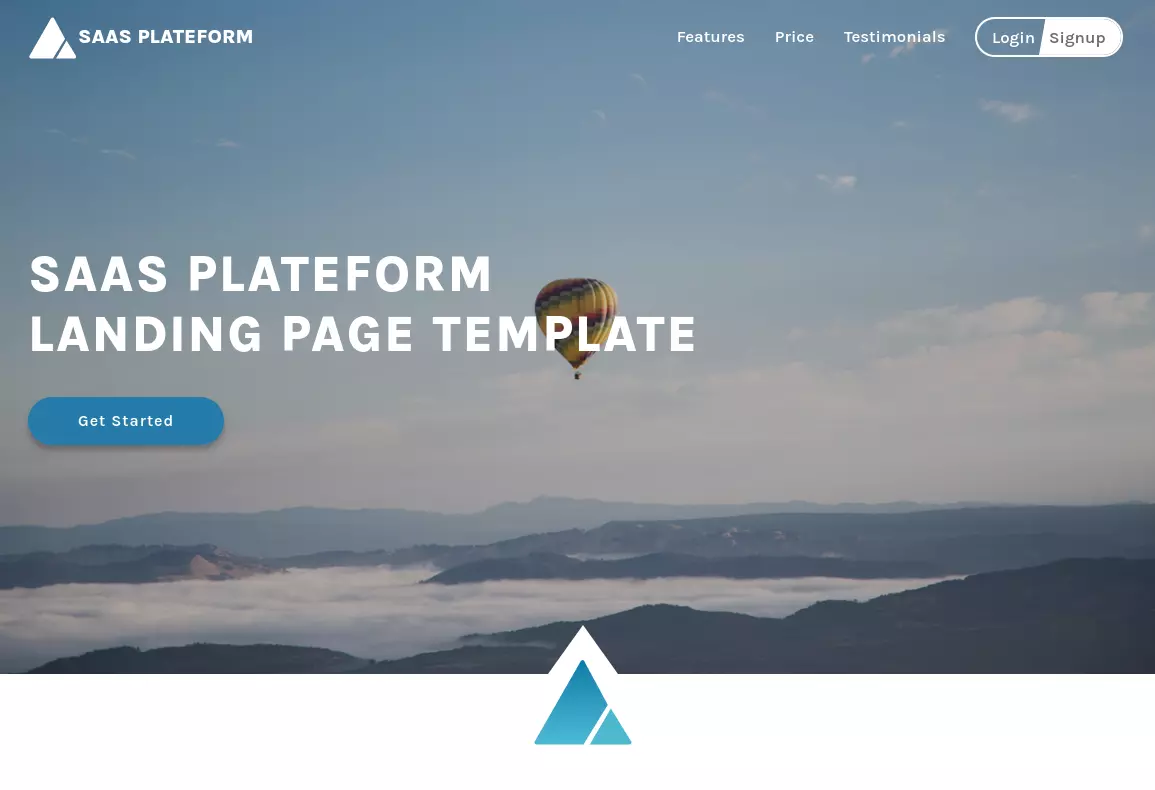 Are you seeking a sleek and efficient solution for your SAAS platform's landing page? Look no further than our crafted SAAS Landing Page Template cutting-edge HTML5 template that's completely free.
Clean, Neat, and Responsive Design: Our template boasts a sophisticated and minimal design that not only captures attention but also adapts seamlessly across various devices and screen sizes.
Customization at Your Fingertips:
Perfect Fit for Your Saas App Landing Page: Whether you're launching a new app or showcasing a feature-packed SAAS platform, our template seamlessly integrates with your app landing page requirements.
Key Features:
Responsive Design: Ensuring an optimal viewing experience across devices.
Neat and Clean: A clutter-free design that prioritizes content and user experience.
Versatile Customization: Tailor the template to match your brand's unique style.
Enhanced Engagement: Present your SAAS platform with impact, capturing user interest.
Easy Integration: Seamlessly integrate the template into your app landing page.
Feel free to download and share them with others!